This Educational Center belongs to the SEK International Institution, a private educational institution with more than 120 years of service to education, present in Europe, the USA and Latin America.
We invite you to visit us and discover the SEK Las Américas International School through its Educational Project, as well as our History and Ideology.
Déjenos sus datos y nos pondremos en contacto con usted.
This college provides
a complete school education
It has a modern and extensive quality infrastructure and trained personnel to attend to the learning and development of its children.
PRESCHOOL
LEVEL
PRIMARY
SCHOOL
HIGH
SCHOOL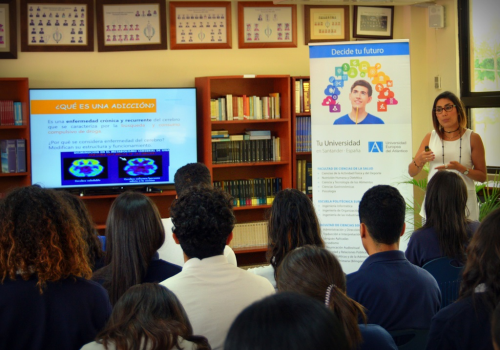 05/09/2018
Psychosocial Effects of Drug Abuse in Adolescents
On Wednesday, Sept 5th the 11th and 12th grade students received an interesting talk given by Dr. Pamela...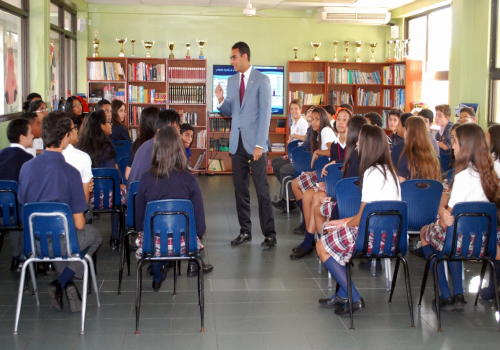 19/11/2015
Responsible use of social media
The advantages and opportunities that the virtual universe offers are clear. The interactive aspect that...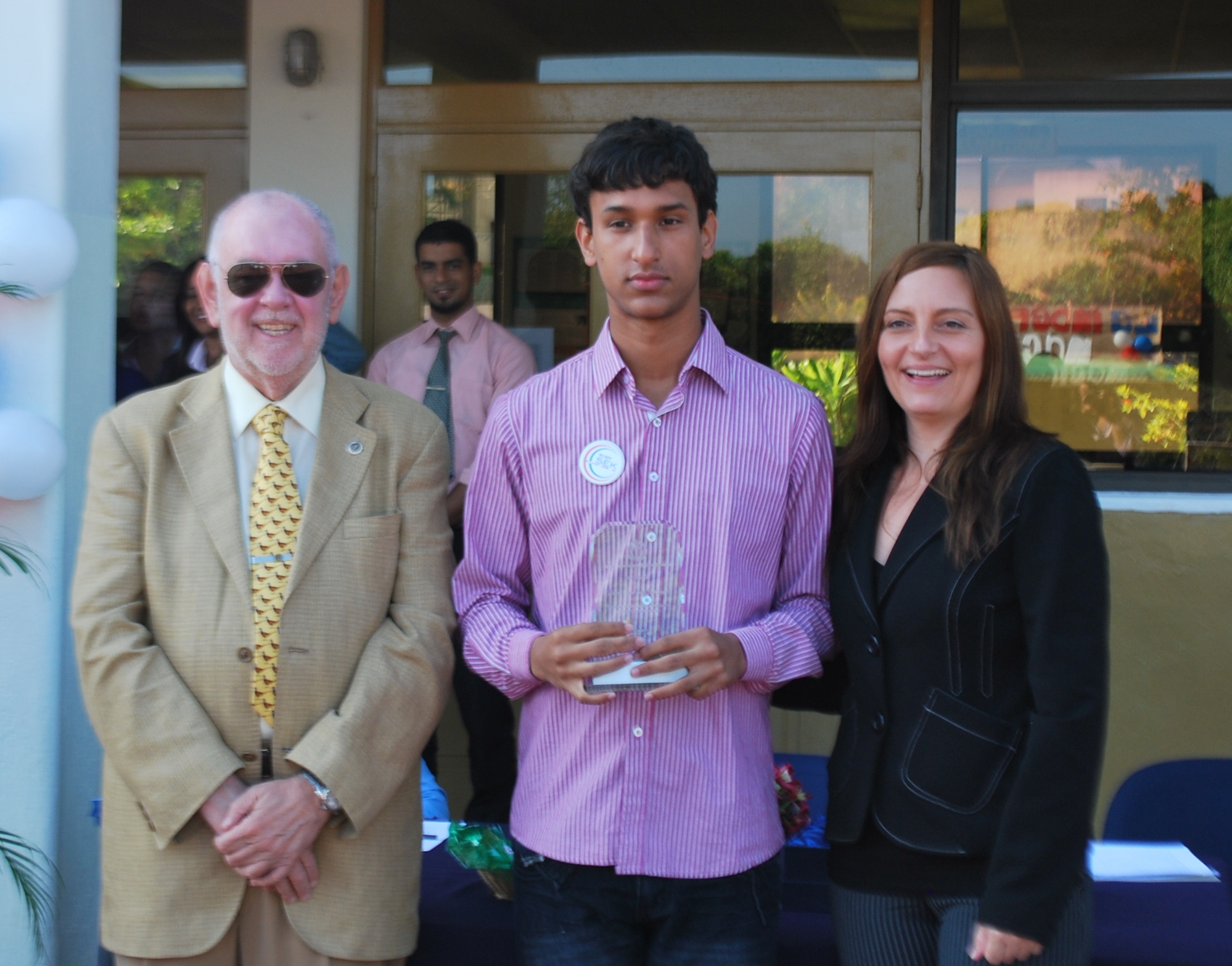 Institutionals Activities